Building Relationships With You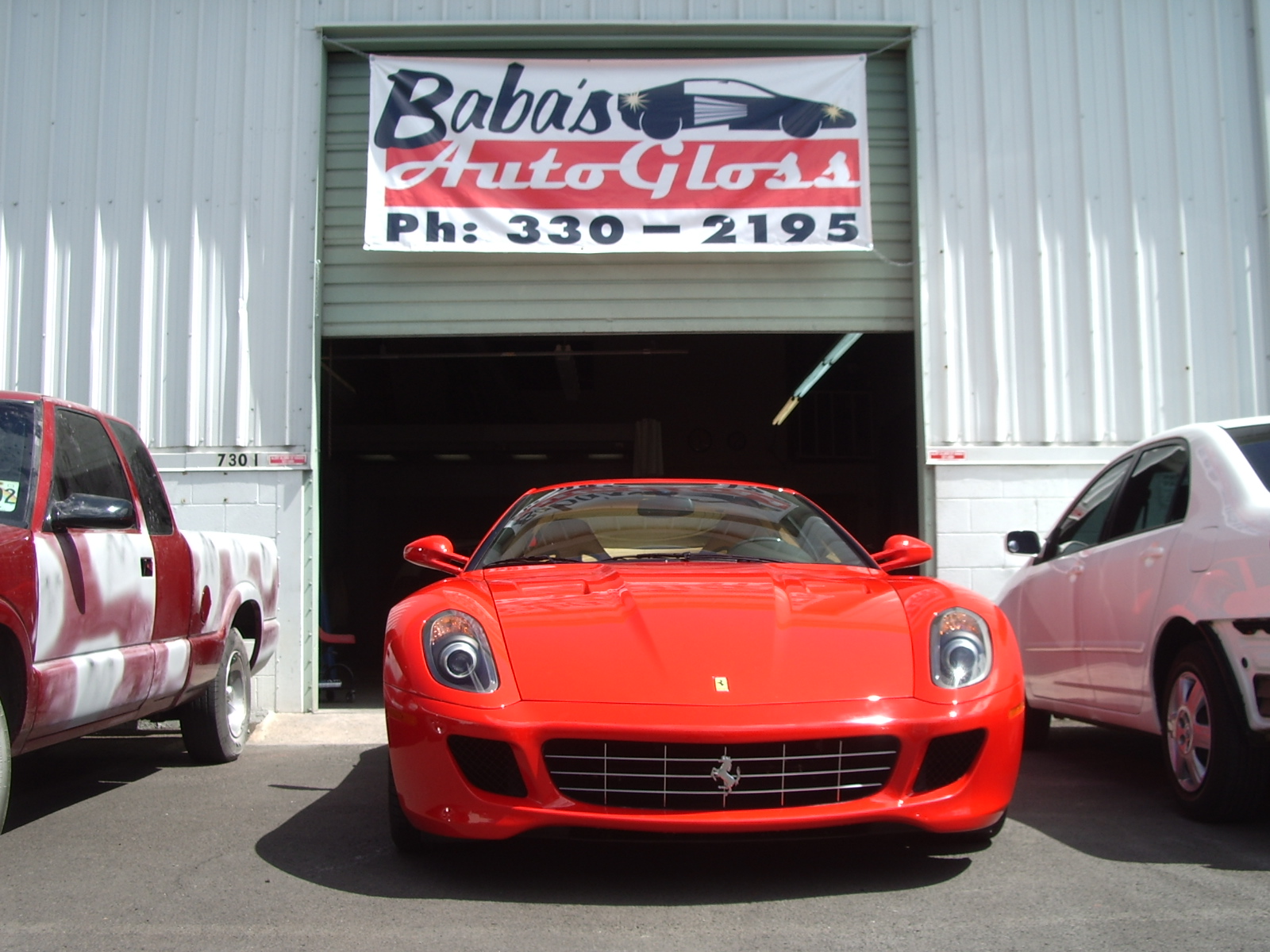 At Our Waipahu Body Shop We Focus On:
• Understanding your needs
• Informing you what our technicians can do
More Info
Restoring Your Vehicle
Our experienced auto body repair technicians analyze the work process, determine steps, and execute. We use state of the art equipment, tools and materials. When we work on your vehicle, we use care and treat your vehicle as if it were our own.
More Info
Going Above and Beyond
• "Spa treatment" vacuuming of the interior of your vehicle
• Washing the exterior
• Dressing the tires
• If needed, polishing the dingy head light lens
More Info
Baba's has always taken professional care of our customers vehicles. I can't remember an incident where quality and workmanship were ever an issue. Baba's has always delivered quality repairs at a competitive and reasonable price. Thank you Baba's! - Dennis Apeles, Service Manager of Tony Volkswagen
I had the good fortune of having Baba's repair the front end of my car after an accident. Service, follow up with details from insurance to the auto dealer and even extra repairs I requested were handled promptly. My neighbors and friends notice my car looks even better than before the accident! - Shari Robinson
We've trusted Paul's work over the many years of his service for the dealership. He has always been willing to accommodate our needs in a responsive and professional manner. - Brad Nicolai, VP/General Manager of JN Automotive
We trust Baba's Auto Gloss to do body and paint repairs for our exotic cars. - Roy Andres - La Collezione / JN Exotics, http://www.jnexotics.com